Talenox
Profiles
Manage all your employees in one place
Cloud-based HRIS
We're fully online - and we're self-service. Simply connect to the internet to manage your company database anytime, anywhere.
Connected apps
Simply enter your company information once and it will be reflected on the Payroll and Leave apps. Updates to information will be reflected automatically.
Easy data migration
Switching from another system? No problem - import existing data over in minutes. Alternatively, use our templates to create your new employee listings.
Secure database
We understand that employee information must be protected. With secure HTTP access and SSL encryption standards, rest assure your data is safe.
Your virtual filing cabinet
Store and find information easily
Create roles, branches, and groups for your employees. Use our smart search filters to locate individual employees with ease.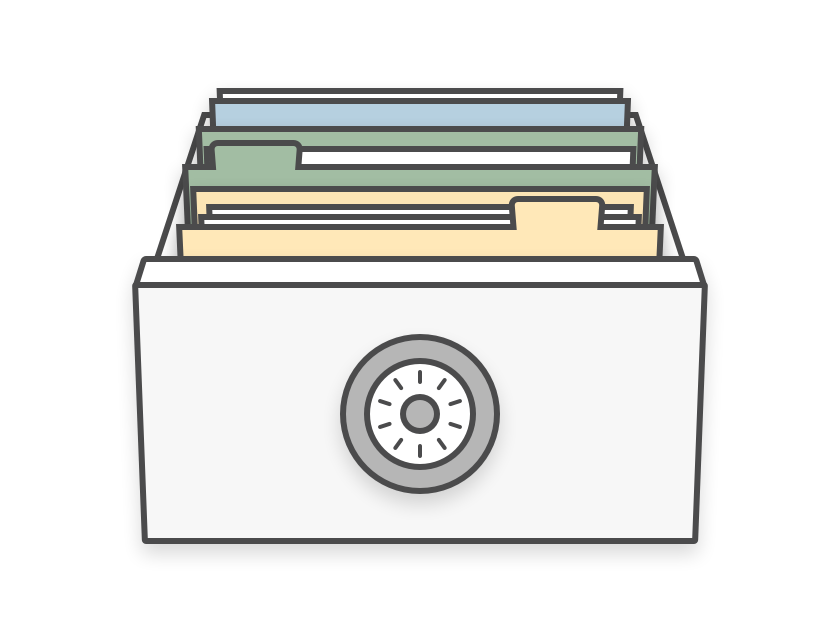 Grant different administrative rights to ensure data privacy
Talenox stores all your important company information securely on the cloud, which can only be accessed by selected managers of your choice. Feel free to appoint different types of administrators for your account(s) - you have full control of who sees what information.
Supports your company's culture
Track and record everything about your people, from the moment they apply to the day they leave.
Your employees are the heart of your businesses
Keep track of important employee information such as birthdays, hire dates and visa types (GEP, immigration status, etc). Our system will scan through information to assign holiday and annual leave entitlements to every employee automatically, in accordance to the Employment Ordinance.
Great businesses use Talenox
Roxanne, Artichoke
Perhaps the simplest HR software I have ever used.

Friedrich, Marco Marco

Talenox has been a game-changer for us managing our HR and payroll. What was once a nightmare is now a breeze and has saved us loads of time and money. Any business must be on this.

Ben Lee, Sarnies Cafe