Your trusted cloud HR solution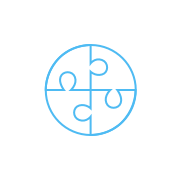 Your trusted solution
Your data needs to be secure. We get that. That's why we have built a highly secure solution so that you can run your payroll with ease of mind.
Focus on your business
Cut half your time spent on HR tasks by relying on Talenox, where simplicity and accuracy is built in for your experience.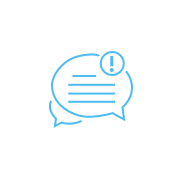 Always updated
Our system is always updated with the latest statutory changes to the Employment Ordinance and Labour Law regulations.
Self-service recommended
Some people like to do it themselves. So do we. Get started with Talenox on your own, anytime, anywhere. If you need us, chat with us on our in-app messaging system.
No experience required
Designed for your business type
Food and Beverage
Cafe • Restaurant • Bar
Retail
Fashion • Wellness • Travel
Small Office
Finance • Legal • Consulting Technology
SaaS • Startup • Marketplace
Great businesses use Talenox
Roxanne, Artichoke
Perhaps the simplest HR software I have ever used.

Friedrich, Marco Marco

Tedious processes in a typical HRM software are simplified and made really easy for even a non-HR trained employee to manage!

Will, Pacamara Cafe