Talenox
Payroll

Pay your employees on time
Friendly to use
Talenox Payroll is designed for non-Payroll specialists. With step-by-step guides, tooltip explanations of key terms, and an in-app chat system, Talenox is the friendliest solution out there.
Accurate and compliant
We conduct checks regularly on our payroll calculations to ensure that we are always updated with Hong Kong's labour legislation. You will never need to worry about manual calculations and checks ever again.
Multiple payment periods
Find out why our clients say we are the most flexible payroll service. Be it monthly or fortnightly payments, we do our best to cater to your company's payout preferences.
Integrated with Xero
Combine your Accounting with your HR. With the Talenox and Xero integration, easily send all your pay entries from Talenox Payroll to Xero Accounting in one click.
Full control, highly flexible
Built-in calculation engine
Our smart Payroll algorithm takes into account a wide variety of calculations that are employee and situation-specific. Never worry about manual calculations again.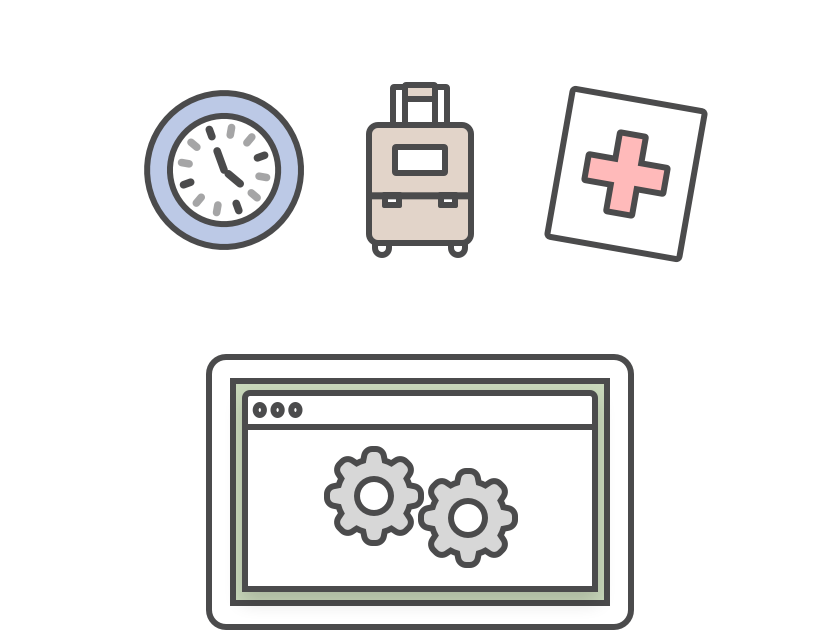 Automatic labour law updates
We stay updated to Hong Kong's labour laws so you don't have to. All statutory requirements and updates are always accounted for. As long as they affect your payroll, we've got it covered.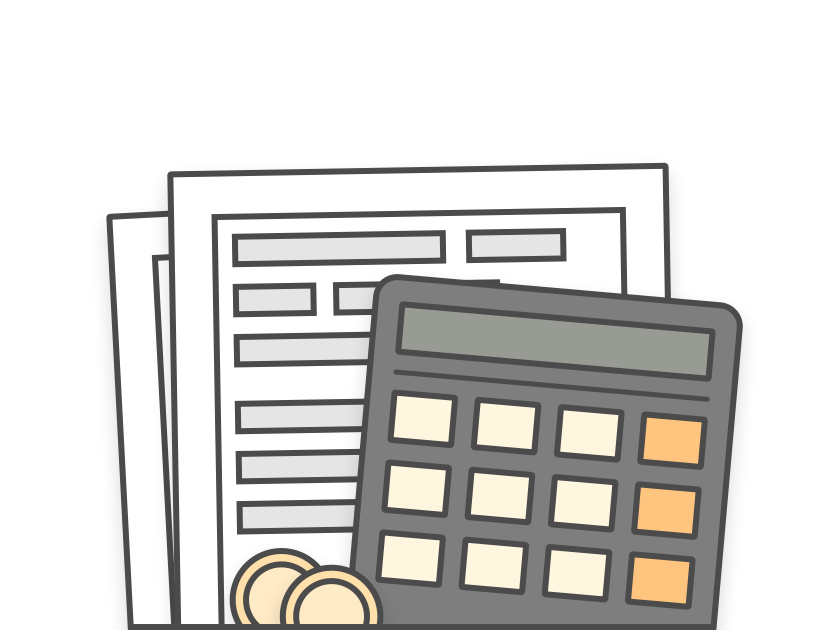 We work with others
Besides having all our apps seamless connected, we are also integrated with popular accounting software Xero. We believe in offering our clients a seamless and automated workflow.
Compatibility with Banks, MPFA, Inland Revenue Department
Gain access to compatible templates (e.g. IR56B, payroll slip, MPF) in our system. We also work closely with popular banks such as HSBC, Hang Seng Bank, Bank of China, Standard Chartered, Citibank, and more, to ensure smooth bank file transactions.
Great businesses use Talenox

Ben Lee, Sarnies Cafe

Tedious processes in a typical HRM software are simplified and made really easy for even a non-HR trained employee to manage!

Will, Pacamara Cafe
Talenox is intuitive and easy to use, my processing of salary payments which used to take me hours can now be done in 10 minutes.Plus, Talenox is very client-oriented. I would recommend all businesses to give this a try!

Joelin, Cresenture